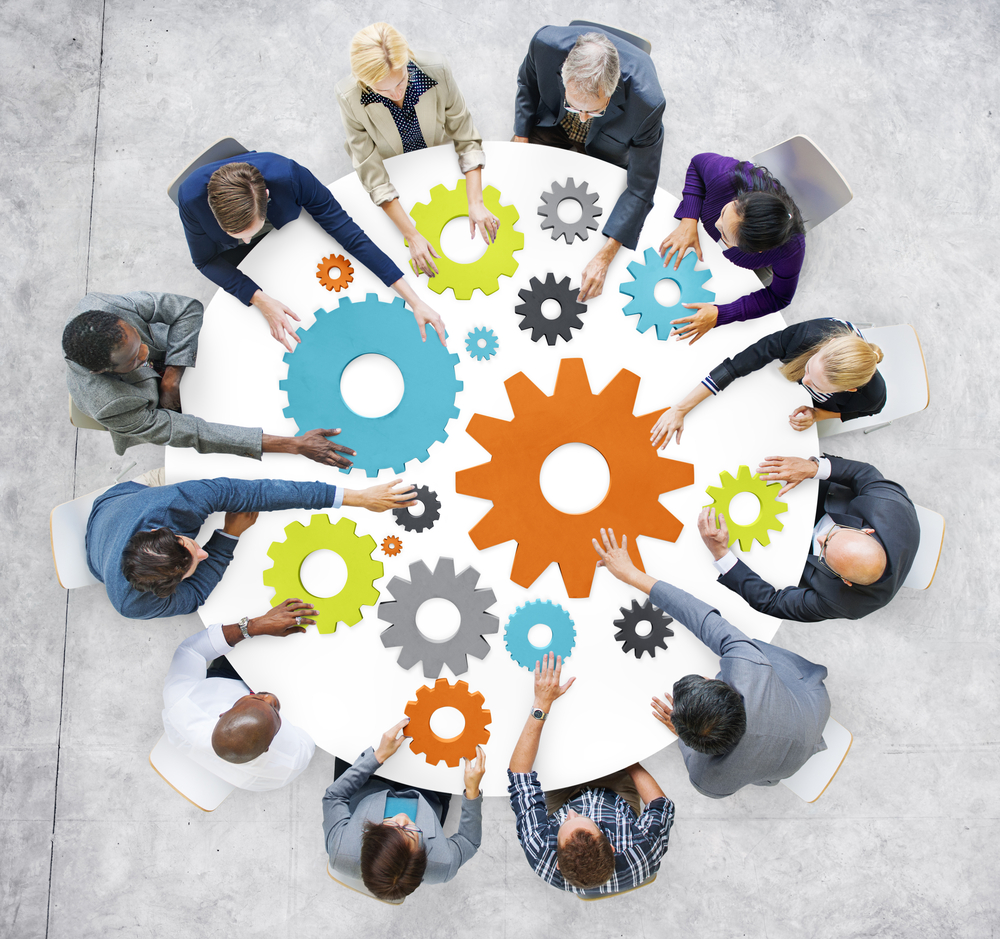 The Business of Sales group coaching is a great way to learn from other business owners while achieving your own goals.
I bring together groups of business owners to work on shared and individual challenges. We tackle discomfort with selling and turn sales into a natural part of your work. I continually engage all members of the group, so you'll be sure to get what you need.
You'll find group coaching to be encouraging, inspiring and transformative. You'll walk away with fresh ideas, new connections and superior sales skills.
The Business of Sales groups meet in the Chicago area or virtually by phone.
If you want to build your sales muscles with other intrepid entrepreneurs, contact me at melissa@melissafordcoaching.com.