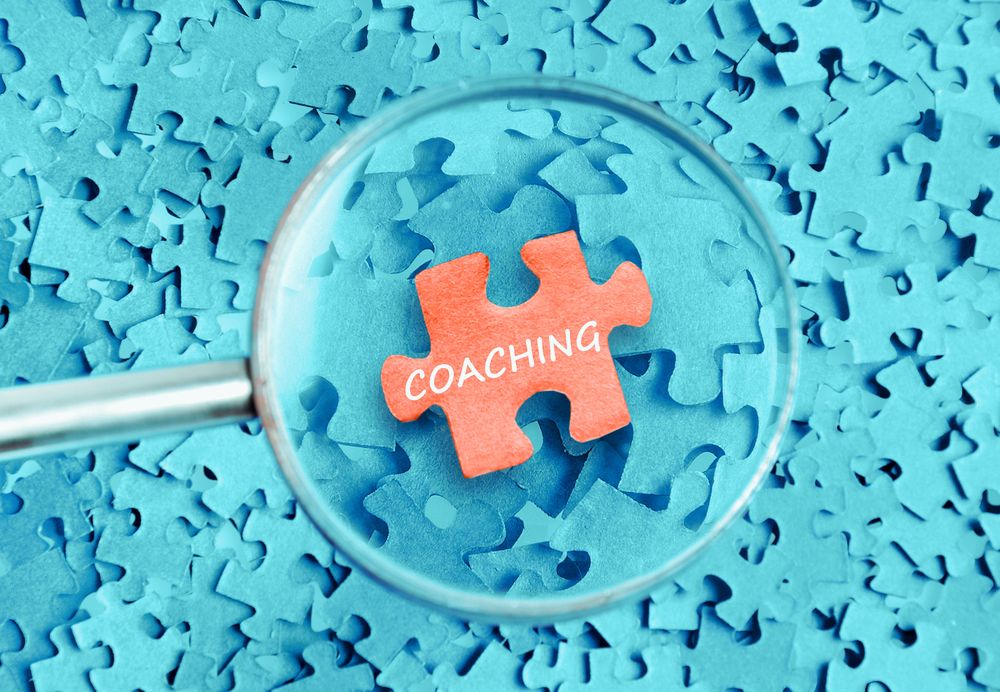 I've coached business owners for many years, and I've seen an undeniable pattern: All the entrepreneurs who came to me were stuck.
Work that had once been satisfying and rewarding now brought exhaustion, emptiness, or even panic. My clients needed to grow their businesses, but they didn't know how. When we looked closer, we always came to the same sore spot. Sales.
If you want to succeed at the work you love, you have to learn how to sell.
Working one-on-one, in person or remotely, I'll help you identify the obstacles (and lame excuses) that are keeping you from boosting sales and growing your business.
How does coaching work?
Well, there's no one-size-fits-all "sales system" that I use. All of our work is individualized, based on your personal challenges and goals. Together we'll develop mindsets and skill sets that let you approach sales in a way that feels authentic.
Sales will become an extension of the work you love, and it will actually become fun.

If sales is your Achilles heel, let's talk. Contact me at melissa@melissafordcoaching.com.