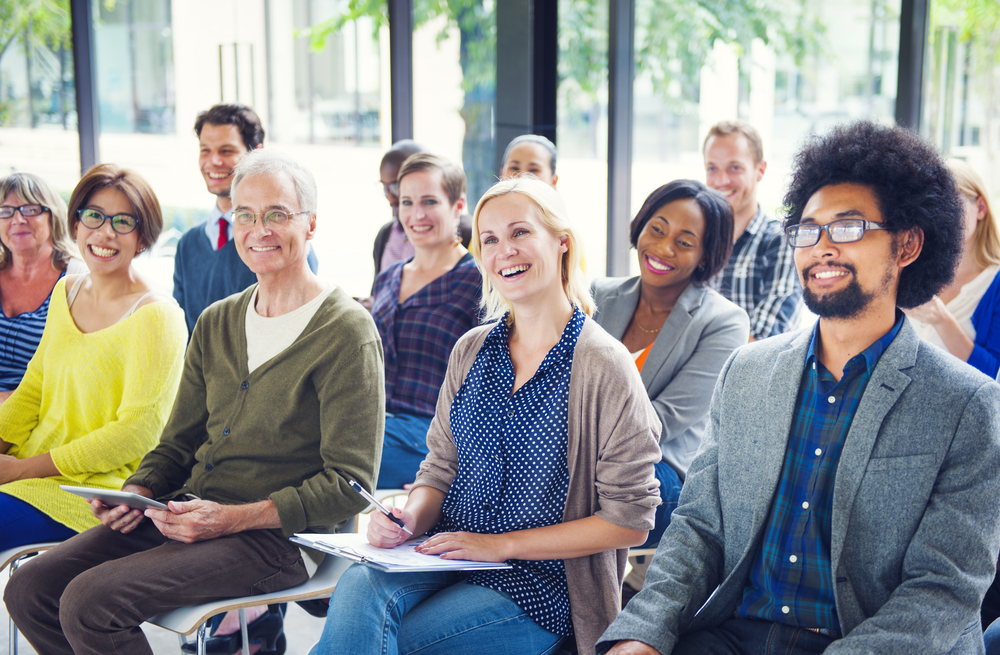 My presentations to business groups examine sales discomfort and provide new tools to overcome sales inertia.
I'll help your group recognize stumbling blocks and start thinking about sales in a whole new way.
Presentations include:
3 Reasons Why Your Clients Want to Pay More
Follow the Nausea: The Secret To Growing Your Business
Failure to Thrive in Business? Perfectly Reasonable Excuses That Keep You Stuck
Business Blind Spots that Keep Your Income in Flux
Running in Place: How Marketing is Hurting Your Sales
Want to boost your group's sales savvy? Contact me at melissa@melissafordcoaching.com.